We are open for classes! We have instituted practices following the guidelines due to COVID-19.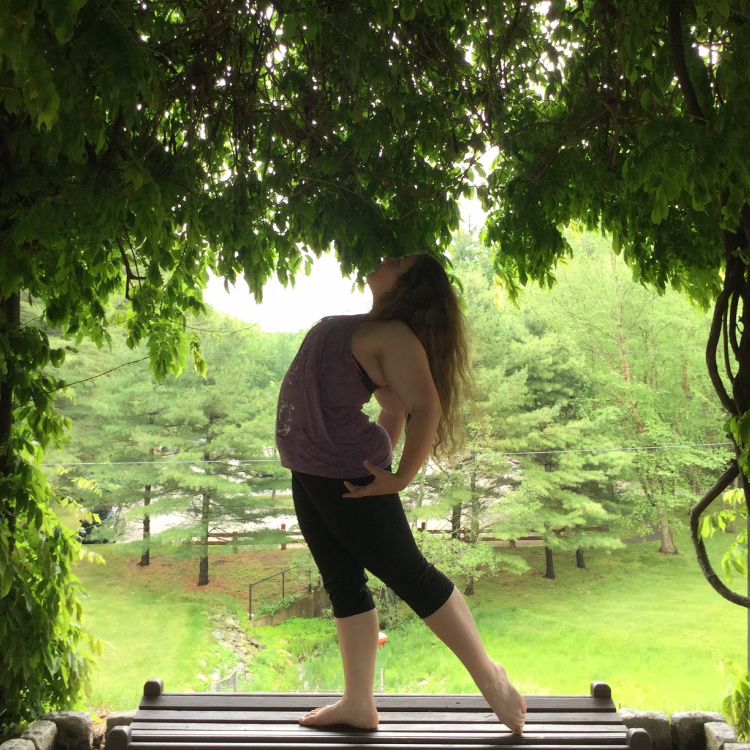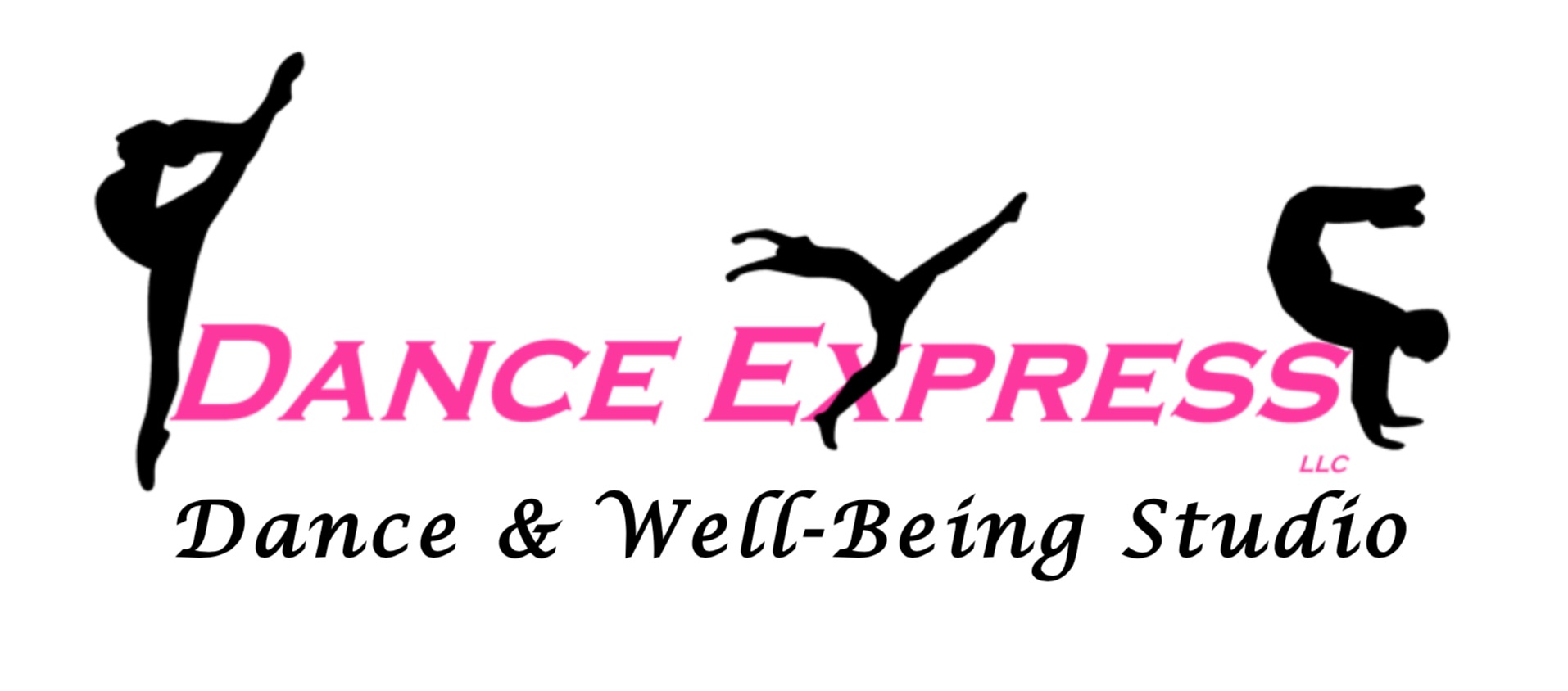 Tap, Jazz, Hip Hop, Ballet, Modern, Contemporary, Dance Improvisation, Creative Movement, Intro to Dance, Dance Basics, Stretch & Flexibilty, and Express It!™ Dance Fitness.
Private lessons in many of the dance styles available by appointment!
Dance Express LLC offers dance classes to children, teen, and adults. Our Creative Movement Classes are specifically for ages 3-5! Dance=Happiness! Our instructors teach dancers at any level: basic through advanced. We work with each dancer individually and prefer to keep our class sizes small.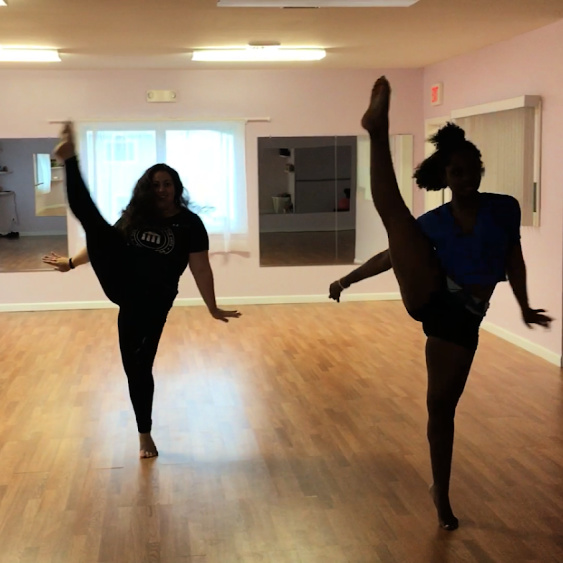 Jazz Class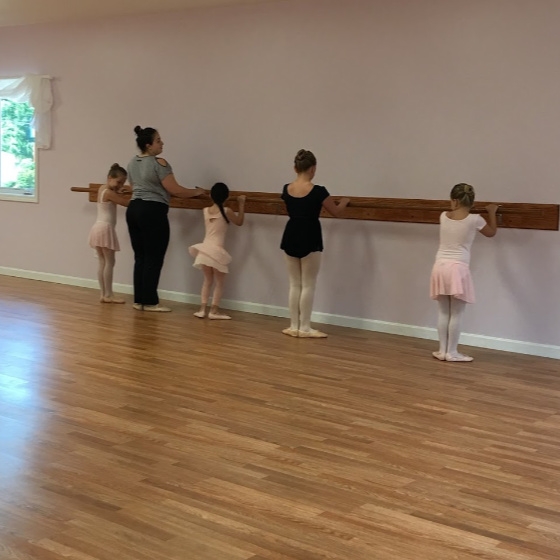 Ballet Class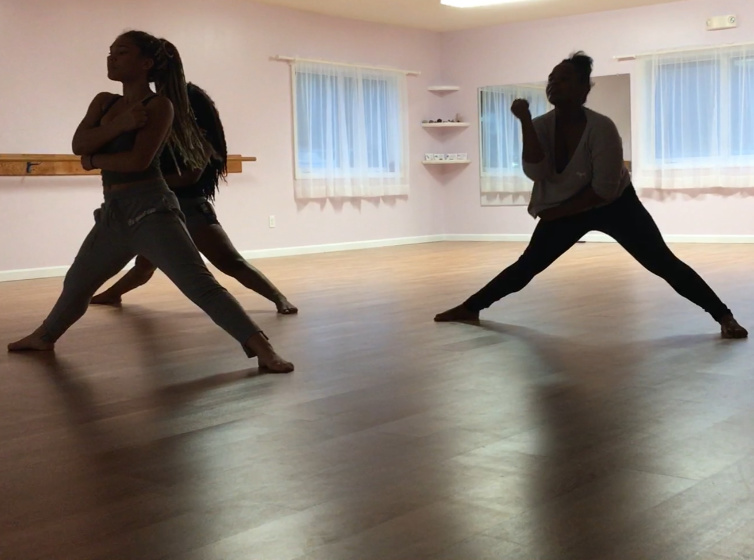 Contemporary Class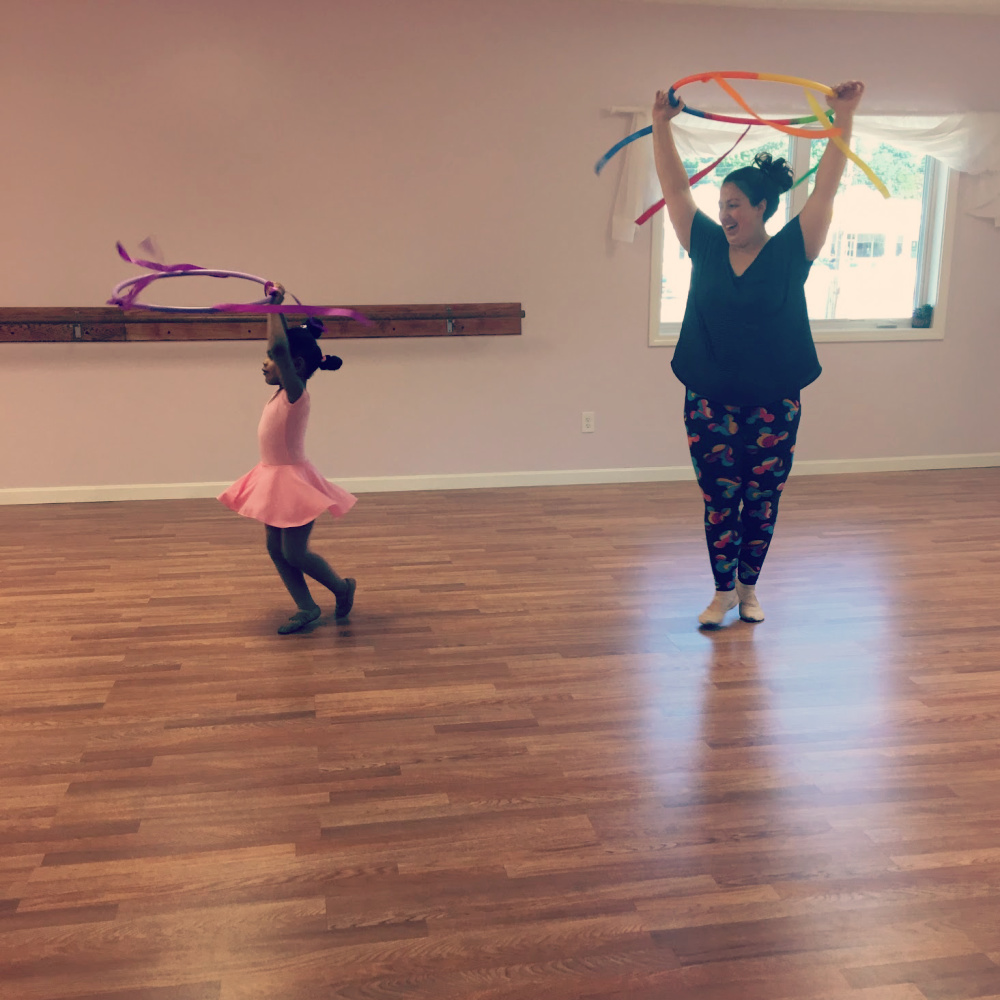 Creative Movement Class
Our team of experienced faculty members have a combined 100+ years in dance from studying to competing to teaching and beyond. When you study dance at Dance Express LLC you will work with teachers who truly live and breath dance and love it deep in their core.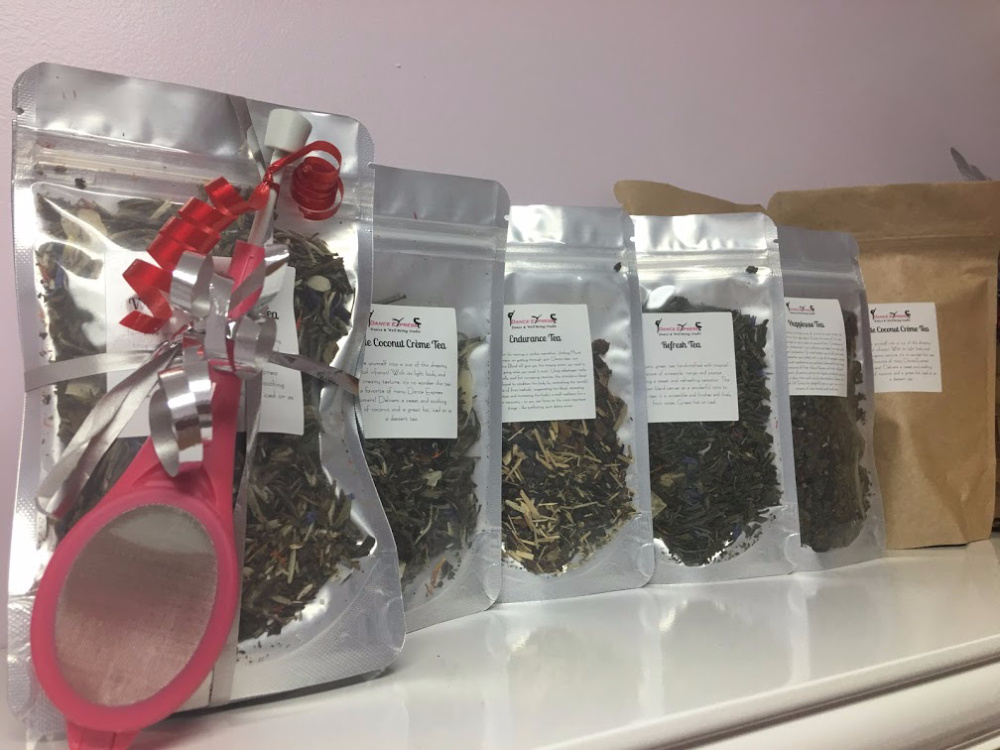 Within our studio is the Whistle Stop Shoppe where you can find items to compliment your dance & well-being life. Some of our products include T's Lights Candles, Dance Express Loose Leaf Teas, VitaJuwel Gem-Water Bottles, Journals, crystal grids, and Rinse Bath & Body items. We welcome you to shop online or visit our location in Norwich, CT.
Life is better when you dance!

We accept new dancers throughout the year! No registration fees! 
Come Dance With Us!
Call or text 860-886-1555 for information!
The Dance Express Dance Company
   
Our dancers had an amazing time at the Jump Dance Convention and Competition! They all struck Gold and Tiani and Theresse were awarded Musical Theater Scholarships!