We are a studio for adult dancers! Registration is required for all classes! We do not offer drop-in classes or walk-ins.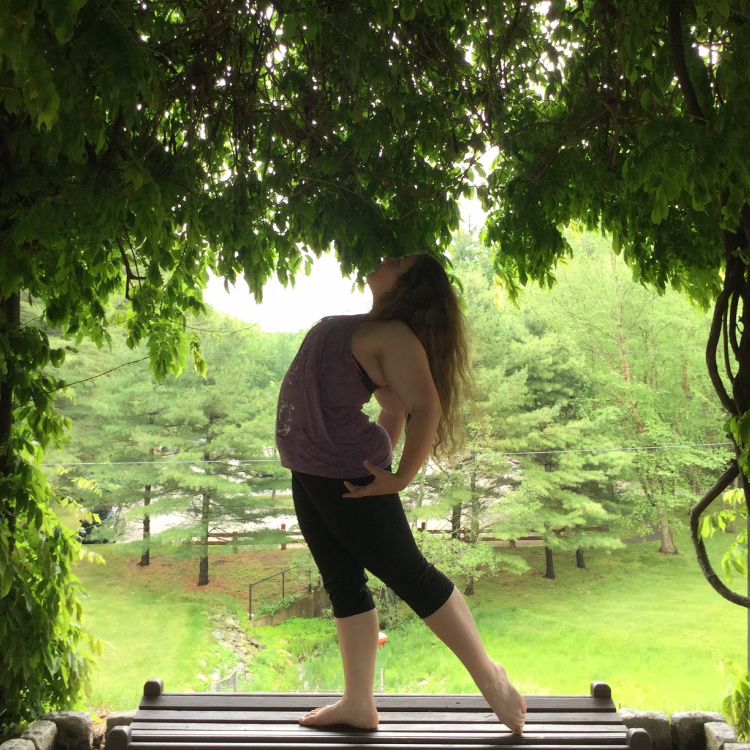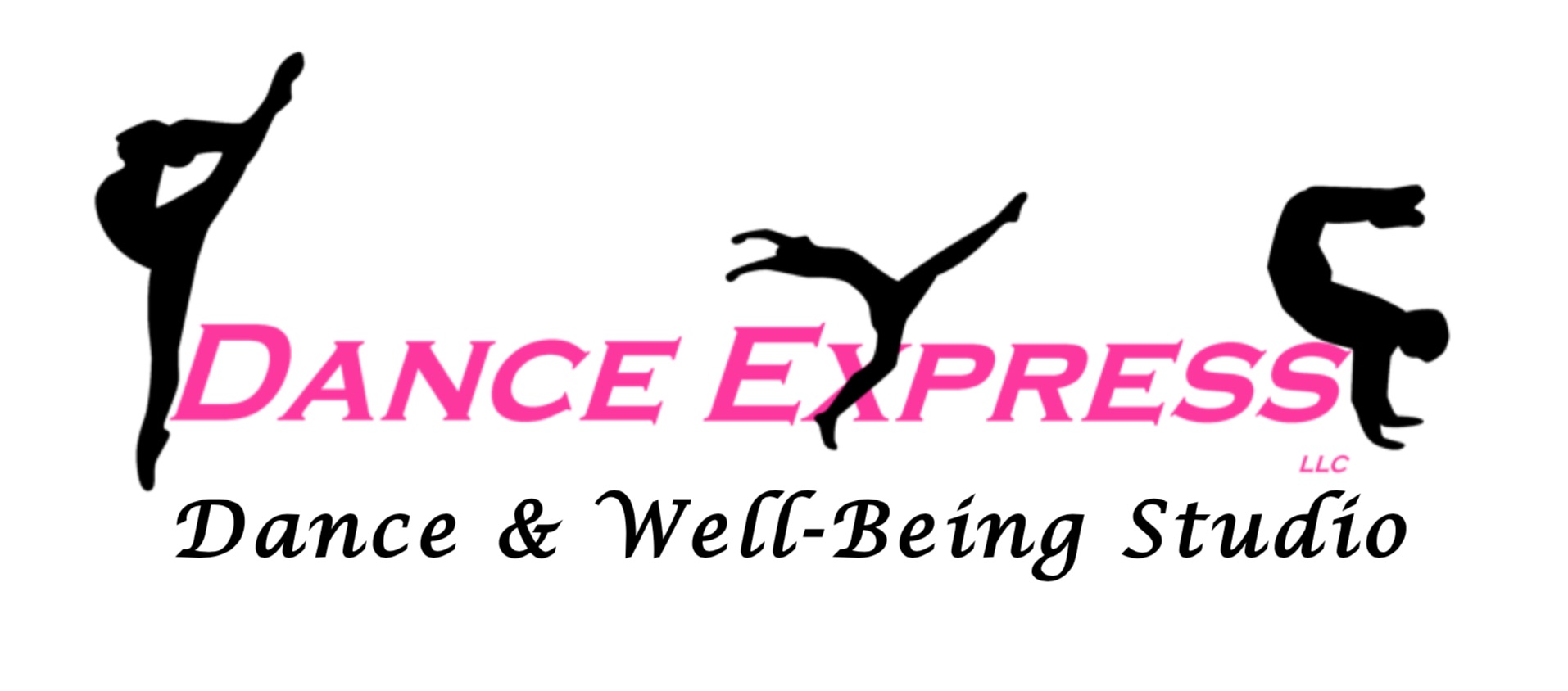 We are a studio for adult dancers! Tap, Ballet, Jazz, Contemporary, Hip Hop, Modern, Dance Improvisation, Somatic Stretch & Flexibility with the Franklin Method: The Art of the Plié, and Express It!™ Dance Fitness.
Very Affordable Private and Semi-Private lessons available by appointment!
We are heading into our 18th year! We are a very small, private, family-owned studio. Our focus is on quality dance education and artistry for adult dancers. Our classes are limited to four to six dancers allowing us to work with each dancer's individual abilities. In addition to our classes, we also offer very affordable private and semi-private instruction to dancers in various styles. If a small, family run dance studio is what you're looking for, you have found it with us.
Dance = Happiness! Our instructors teach dancers at every level: basic through advanced. We work with each dancer individually and prefer to keep our class sizes small.
We also offer health and wellness coaching through our Relevè Well-Being Program.
Contemporary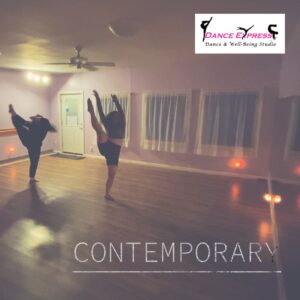 Ballet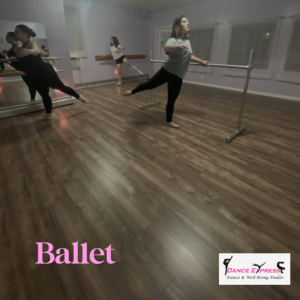 Tap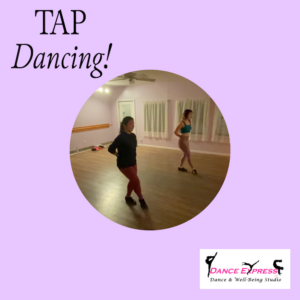 Hip Hop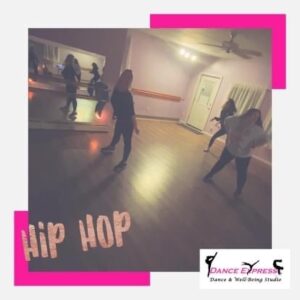 Jazz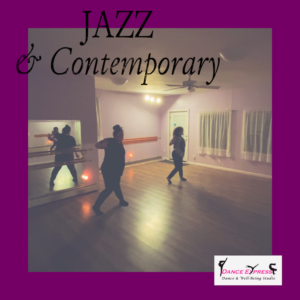 Our team of experienced faculty members have years of experience, training, and certifications. When you study dance at Dance Express LLC you will work with teachers who truly live and breath dance and love it deep in their core.
Relevè Well-Being Program
We offer health and wellness coaching for women.
We have two distinct 12-week programs!
Contact us for more information 860-886-1555
Do your body and mind a favor and sign up for
Somatic Stretch & Flexibility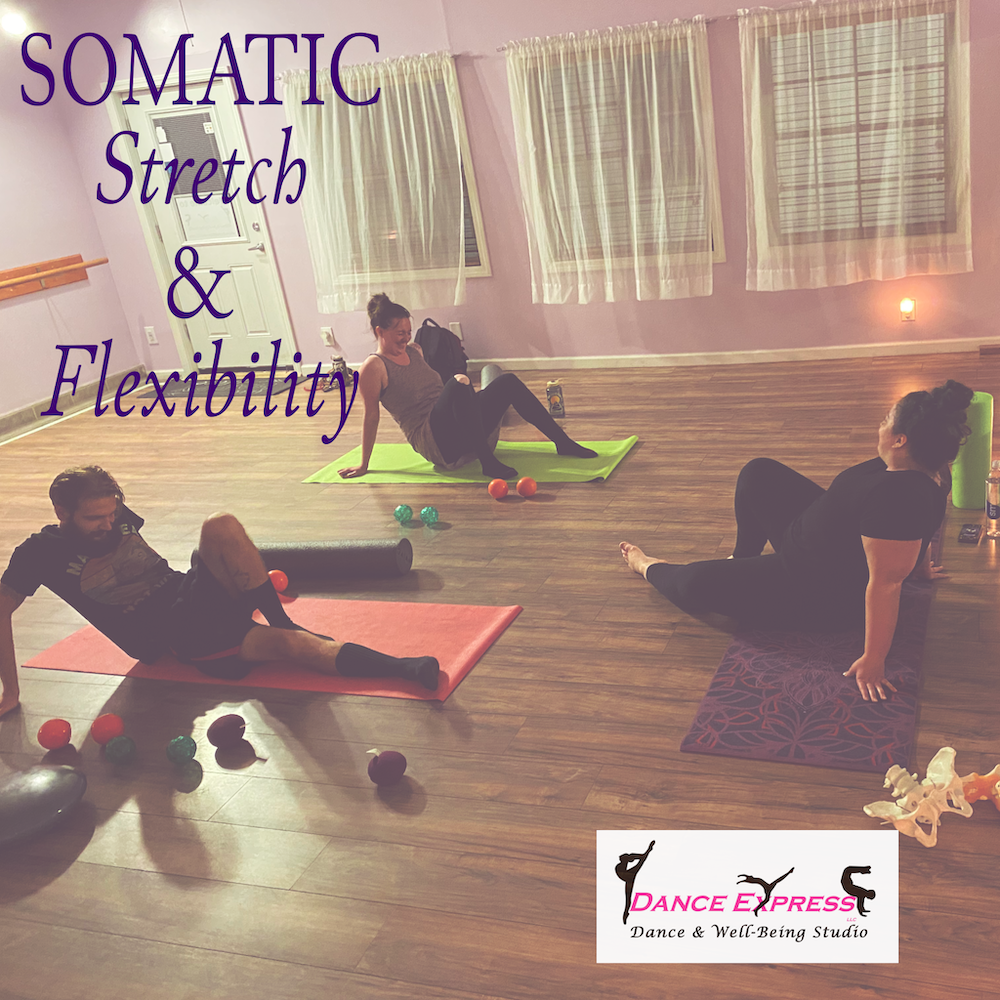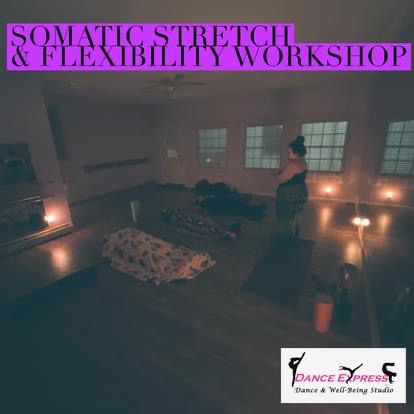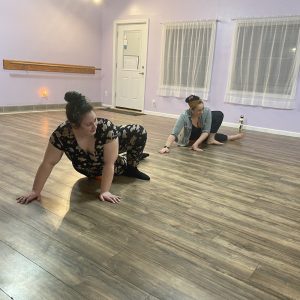 Somatic Discovery with Franklin Method
Tuesdays 7pm-9pm
6 spaces available
$125 individual price, register with a buddy for 10% off!
Materials are supplied (yoga mats, Franklin Method equipment, etc)
Register by emailing us today!